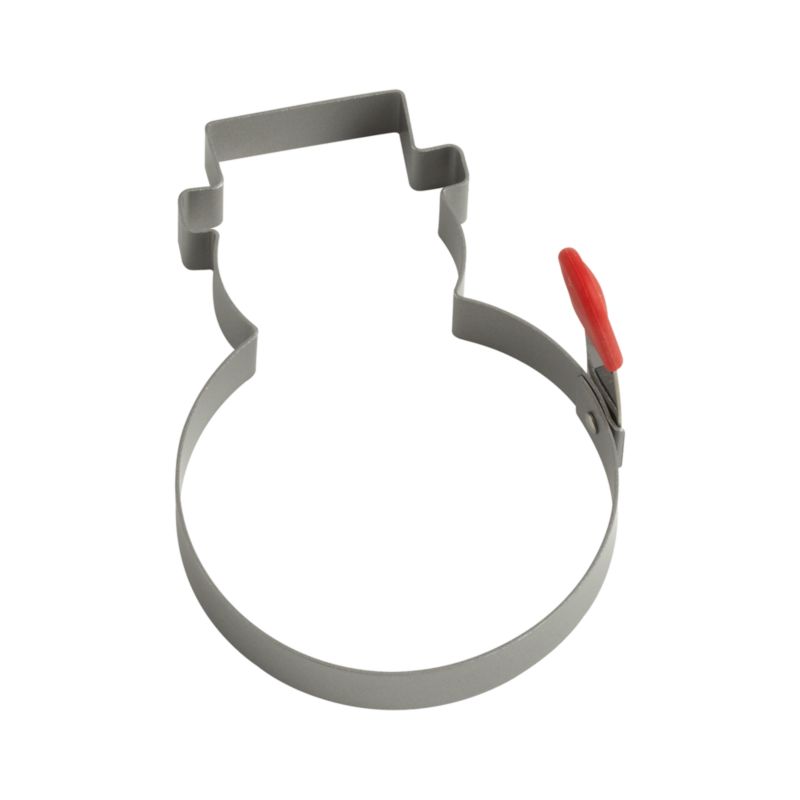 How cute is this? A snowman pancake mold to add fun on a winter day. It's on sale at Crate and Barrel for 1.95. There's a mitten one too.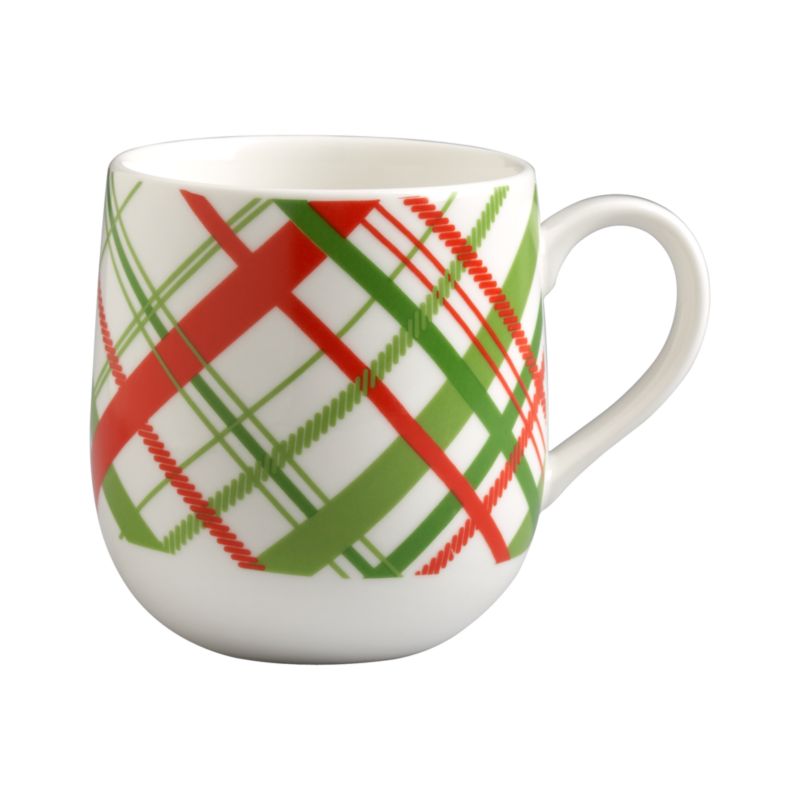 A set of four of these cups and a pack of cocoa would make a nice gift costing under 8.00.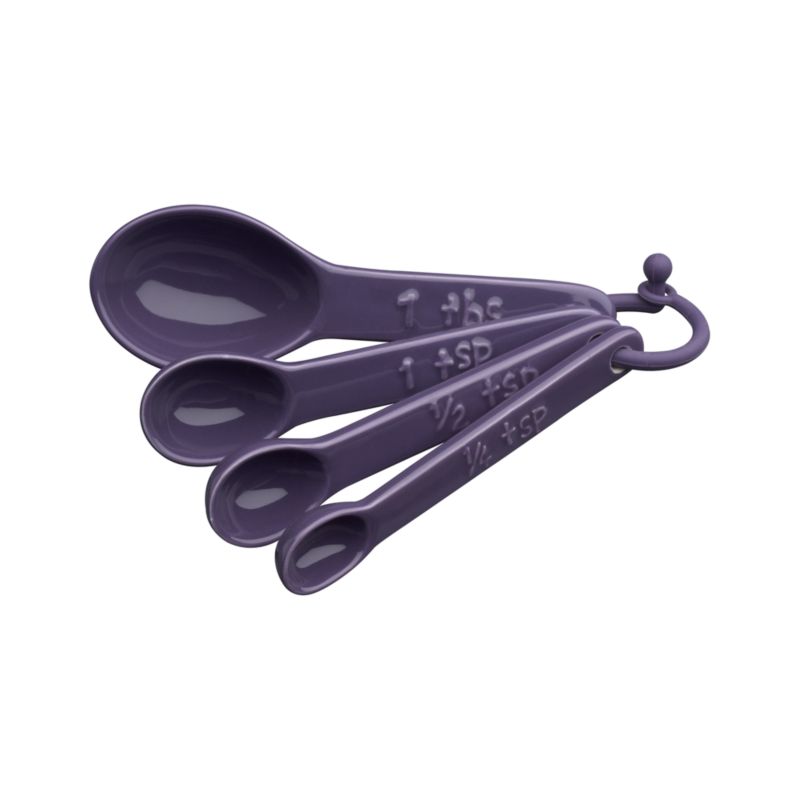 Porcelain measuring spoons would last a lifetime. Quality at a low price. 2.50. there are many items for the kitchen on sale. How nice a gift basket filled with C and B items would make for a shower gift.
There's some Valentine items on sale too.
http://www.crateandbarrel.com/sale/all-sale/1
ebates has 3% cash back